Baby Fan of Love 2018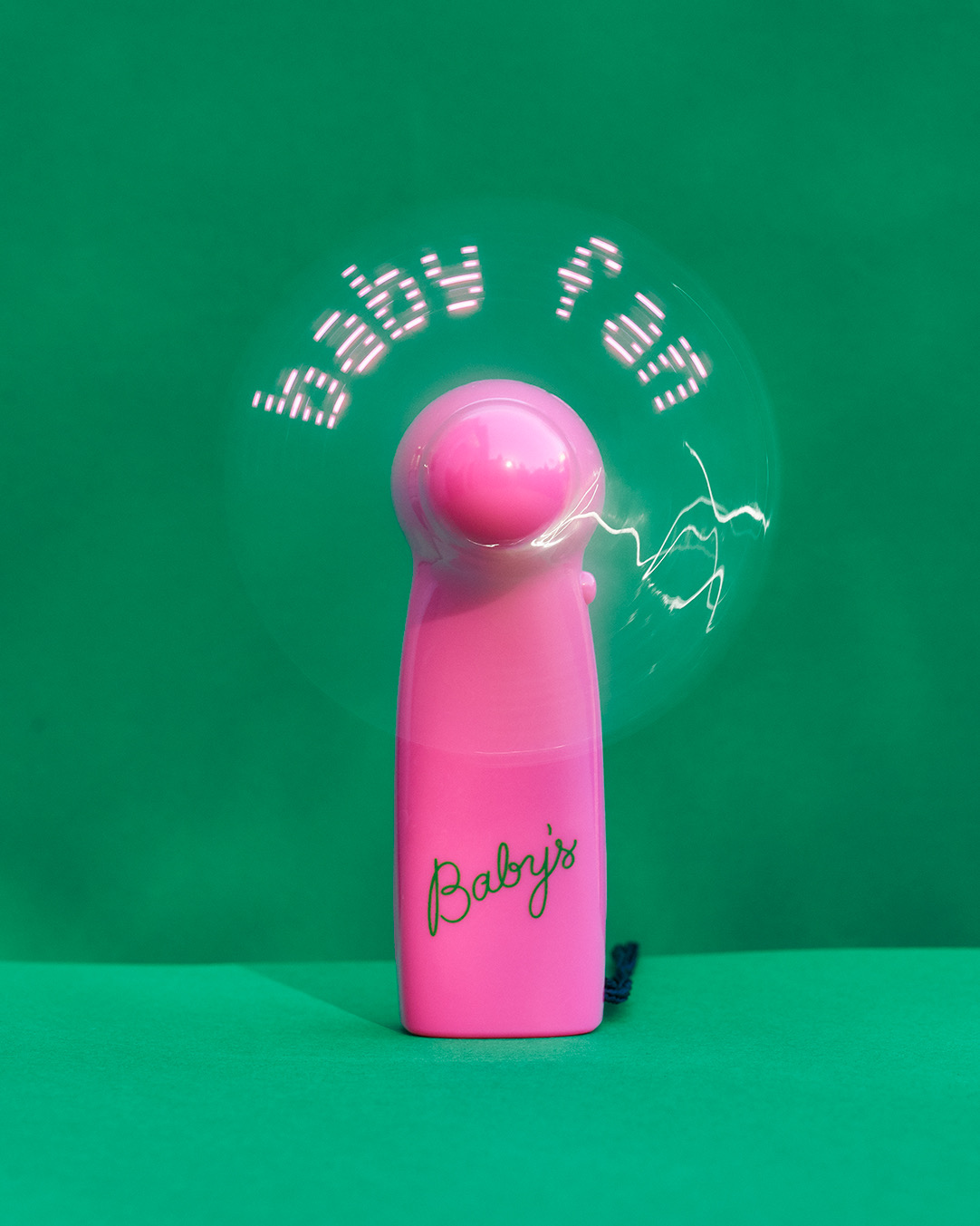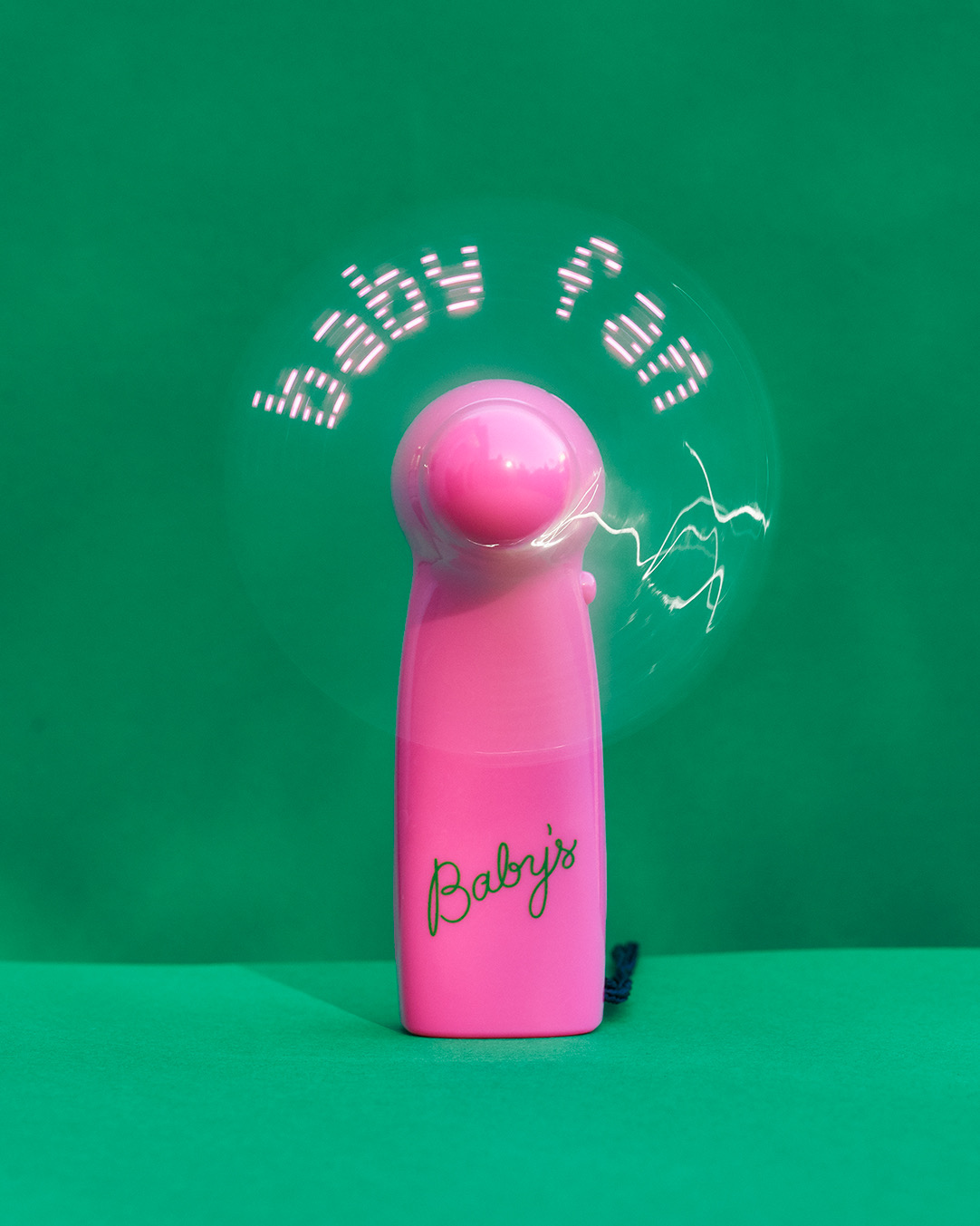 Baby Fan of Love 2018
"Are you a Baby Fan?"
Let baby show its love with free shows all year ... and a fan for the next time the AC breaks ;)
* a few vibes on how it works*
The Fan operates on an email RSVP system. You'll receive a note from us in the new year detailing how that works. We do it like this because we cannot guarantee entry to all y'all for every single show. Basically, it's first come first serve when we announce a given show!
** Fans are available for pick-up at Baby's starting on Dec 21. If you live in NYC, we ask that you please pick-up. If you live outside of NYC, we'll mail yours out in 2018!**